Our Purpose
Connect people and improve their lives!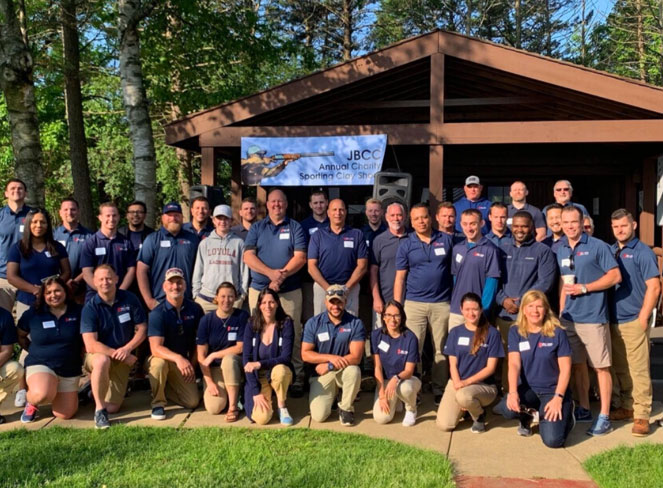 Annual Charity Shootout
On Friday June 7, 2019 JBCC held our 4th Annual Charity Shootout.  We'd like to humbly thank all of our Donors and Participants for joining us.  We raised over $75,000 this year!  Following the event, our Giving Team met and distributed to the following Charities:
Community Service
Here at John Burns we believe in community. From the communities that we work in to the non-profits near and dear to us, we are committed to lending a helping hand year-round.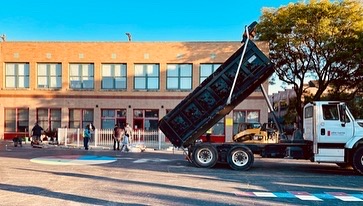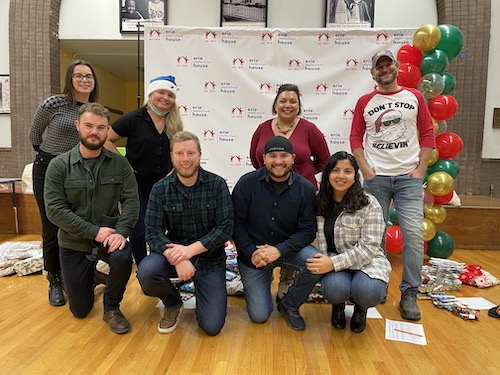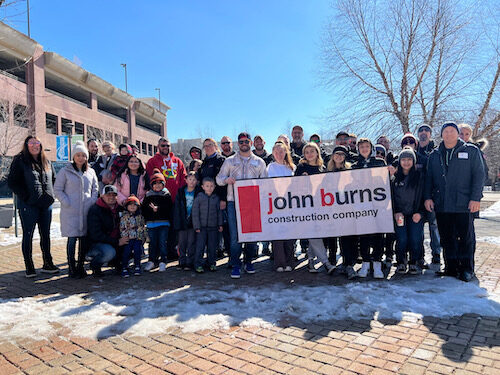 Commitment to Community
John Burns Construction Company is committed to giving back to the communities in which it serves. The JBCC Giving Committee focuses financial support on select organizations where we can really make a difference locally.  In addition, JBCC and the JBCC Giving Committee encourages and supports our employees to participate in charity events to make a positive difference in the communities in which they live and work.