John Burns Construction Company is a family owned construction business that has been in operation since 1906. The main headquarters are in Chicago, Illinois and Dallas, Texas. Our history is one of consistently meeting new challenges, both in the marketplace and in new technology. We work closely with our customers to look for ways to provide them with solutions. What sets us apart from our competition is that we have always and will continue to be persistent problem solvers for our customers and that pledge is carried throughout our business. Over time our motto has been that "our customers not only like us, but they TRUST us!"
1906:
John
Burns
, Alderman in the City of Chicago, had the tremendous opportunity to start an underground construction company to deliver power to the City of Chicago and to Middlewest Utilities (ComEd). His relationship with the CEO of Middlewest Utilities, Samuel Insull, afforded him the opportunity to secure contracts for labor to provide trenches and conduits for the City of Chicago's first generation of Electrical Infrastructure. Crews were made up of large groups of workers without heavy mechanical equipment other than pick axes and shovels.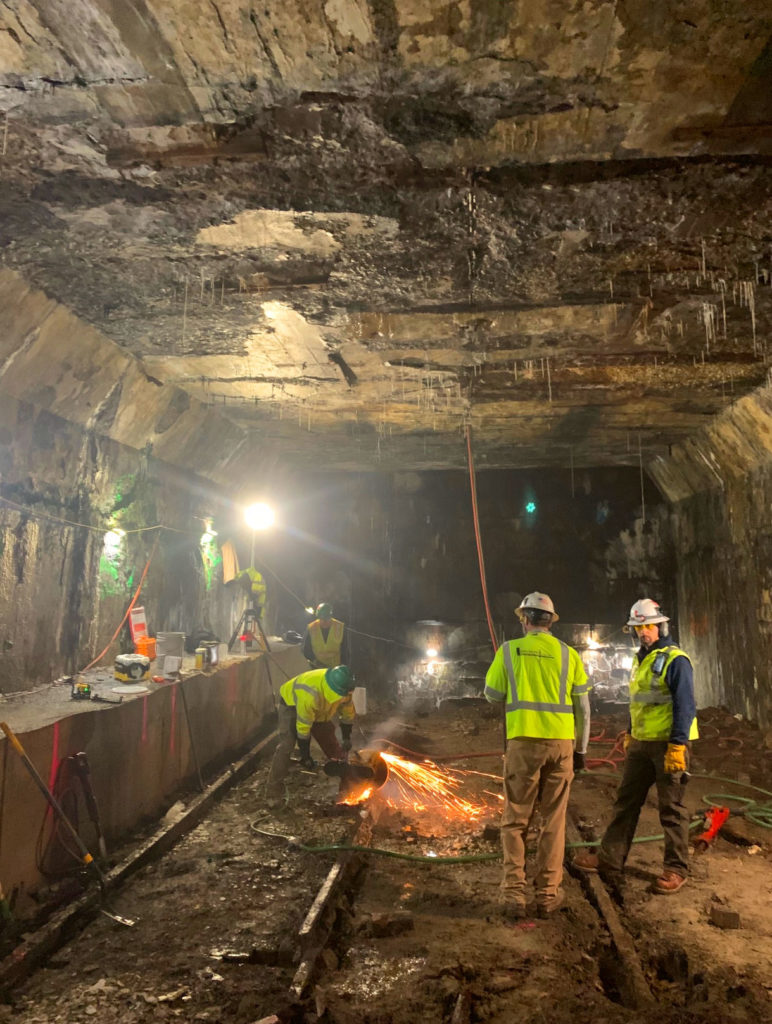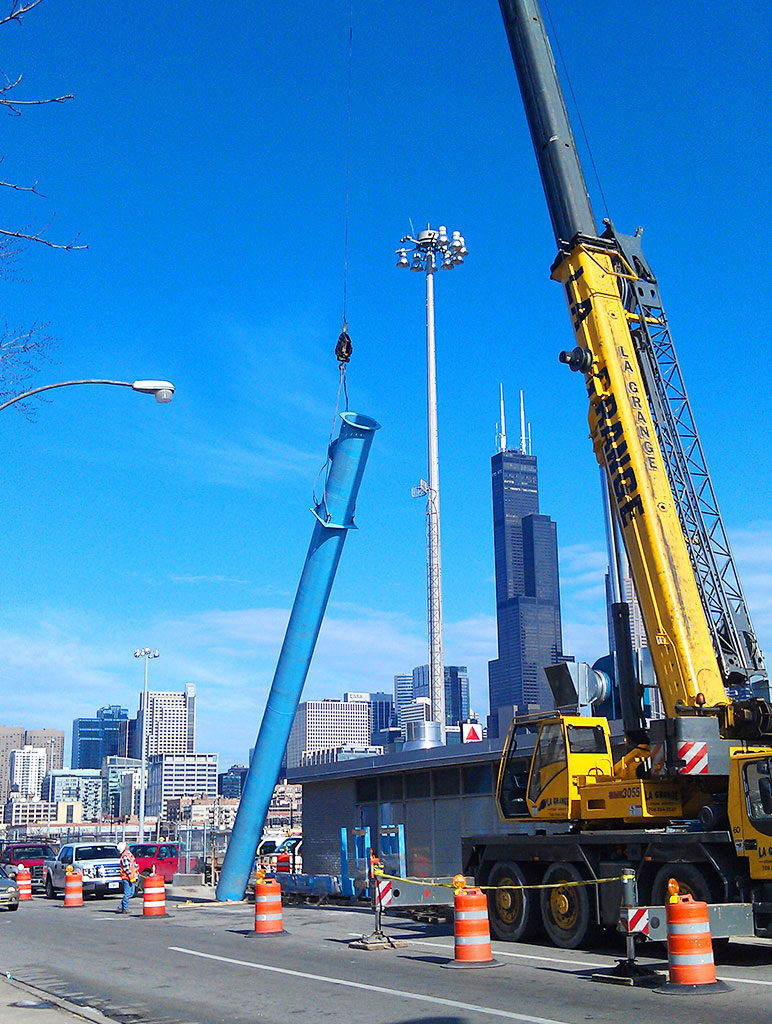 1927-1929:
Mr. 
Burns
' nephew, 
John
 F. O'Malley, purchased the highly successful and reputable firm and JBCC continued its growth in the electric underground distribution market.
1929-1948:
John
 F. O'Malley leads and navigates JBCC through extremely turbulent times throughout the Great Depression and World War II, focusing on electrical maintenance and providing essential utility company services.
1948-1966:
The company begins to flourish and prosper through an underground utility renaissance that begins shortly after World War II. Illinois Bell, AT&T, ComEd and the City of Chicago are the main customers for JBCC underground expertise.
1966-1988:
John
 B. O'Malley purchases the firm from his father and leads the company to successful growth in several cities in the U.S. and diversifies its scope of services to include General Contracting, Site Utilities, Telecom, Cable TV and Electrical Infrastructure.
1988-1996:
John
 T. O'Malley takes over for 
John
 B. and leads the Chicago and Dallas markets. He expands west through the relationship with TCI (Comcast) and sets up construction offices for Denver, Boise and Seattle markets.
1997-2011:
John
 T. O'Malley and William J. O'Malley purchased the remaining shares of the firm from their father and focused on the growth of the Illinois and Texas markets. In 2000, the newly founded western U.S. offices were acquired by TetraTech, which freed up capital for JBCC to expand market share in its core regions of Chicago and Dallas. Both companies doubled in size under the leadership of the O'Malley brothers and performed work in the following markets: General Contracting, Site utilities, Electrical Infrastructure, Power, and Telecom.
2011 –
William J. O'Malley leads JBCC and continues to strive for continuous growth in all existing and emerging markets. Scott Becker promoted to President of IL for his leadership and vision for increasing market share. Several Key JBCC Team members create fantastic growth and business opportunities in the Illinois and Texas markets.