We work closely with our customers, as we are committed to safety, quality, integrity and customer service. Our goal is to earn a client's trust by being persistent problem solvers, demonstrating the passion we have for this work. We believe that earning and maintaining that trust requires delivering consistently at the highest level of service.
Our Core Values Lead to a Premier Customer Experience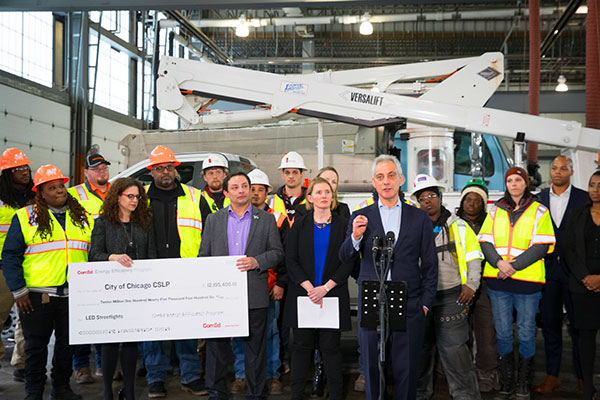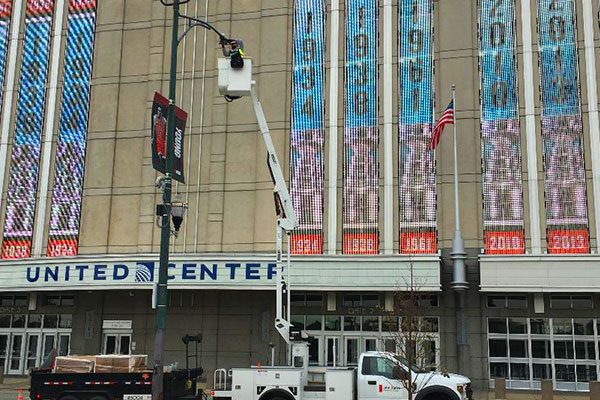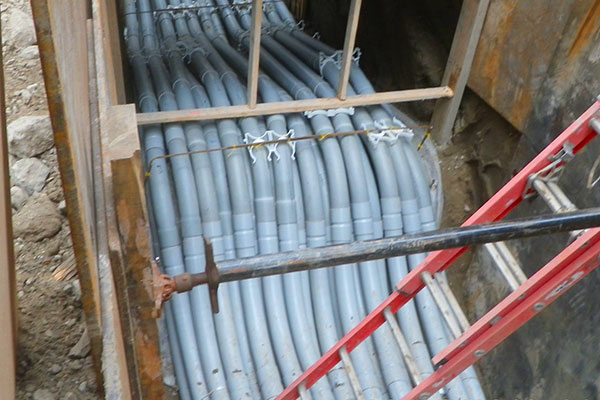 Persistent Problem Solvers
Passion for: Building, Brand & Team
Adapt to: New markets, new roles, new challenges
Identify the problems. Own the problems. Solve the problems.