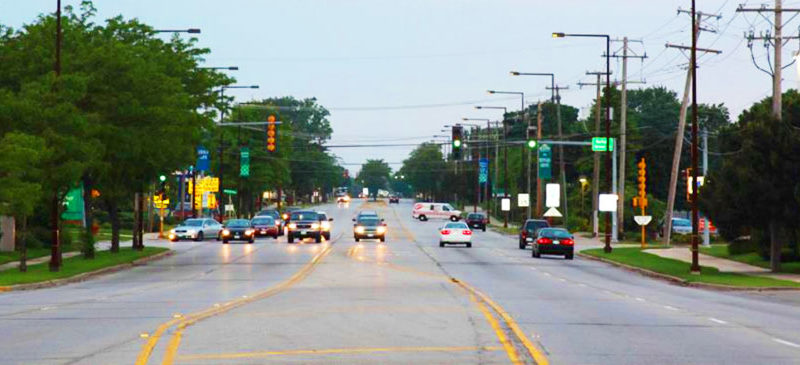 Project Description
Client: AT&T
Location: Buffalo Grove, IL – 1000' of Buffalo Grove Road on South Dundee Road
Year Completed: 2009
Value: $175,000
The Challenges
As part of a forced conduit relocation for AT&T, John Burns Construction Co. (JBCC) was able to save the customer 65% off of an internal budget.
JBCC worked with Civil Tech to design offset foundations around AT&T Duct in order to complete this IDOT contract without disrupting AT&T facilities.
JBCC's price of 175K was $325,000 lower than competitive pricing provided by AT&T.
JBCC works at present with the Illinois Department of Transportation, Chicago Transit Authority,
O'Hare Modernization Program and others to complete direct bid work throughout the State of Illinois. We believe that on future projects such as this we may be able to help AT&T again.