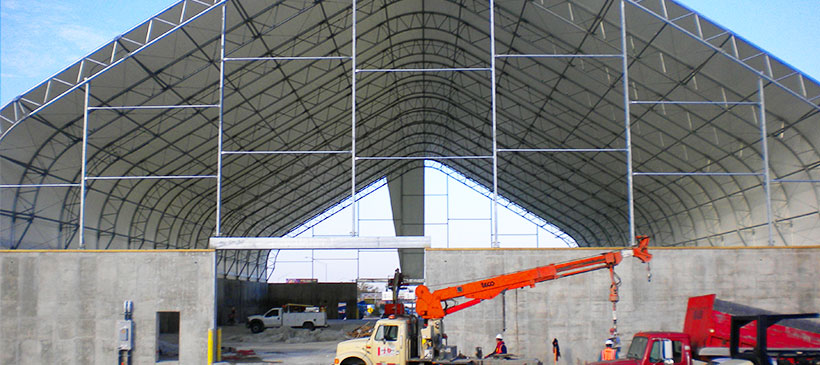 Project Description
Client: The Illinois State Toll Highway Authority
Location: Alsip, IL
Year Completed: 2018
Value: $3,950,000
The Challenges
John Burns Construction Company replaced the water and waste water mains throughout the City of Dallas.
Construction of a new 37,000 sf prototype structure including demolition of an existing salt
dome and concrete garage.
This project consists of approximately 3,600 cubic yards of concrete and is designed to hold
over 9,000 tons of salt.
This a fast-track project with an overall duration of four months from start of mobilization to
completion of the punchlist.
John Burn Construction self-performed all demolition, excavation, sanitary and storm sewer,
carpentry, and epoxy sealing work.
Despite multiple design changes and an unusual number of adverse weather days, the project
was completed on time and well under budget.