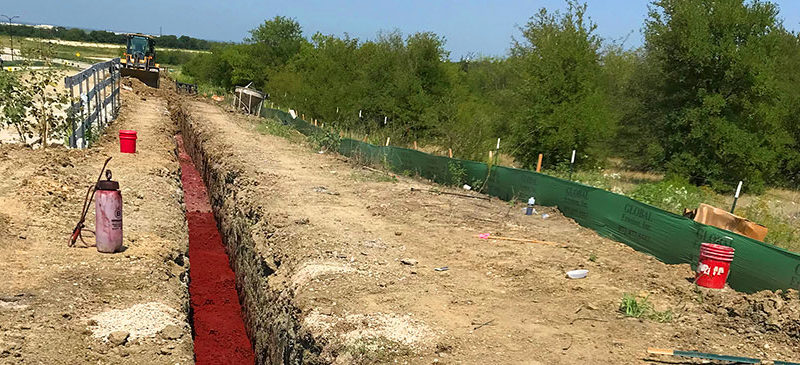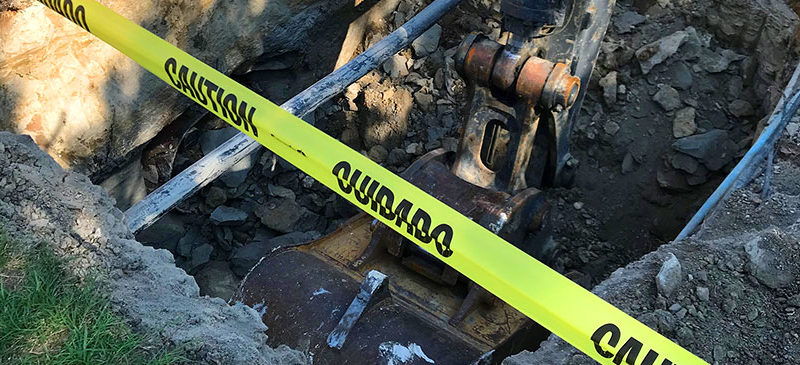 Project Description
Client: Oncor Electric
Location: Frisco, Texas
Year Completed: 2018
Value: $874,090
John Burns Construction Company of Texas was selected to build a new duct distribution line in the fast growing area of Frisco, Texas. This project enabled new growth that included trucking, warehouses and residents in the area.
The Challenges
John Burns Construction Company replaced the water and waste water mains throughout the City of Dallas.
2,745 LF of 8E6 duct-bank installation, including electrical manholes and a 42" steel bore under an existing highway.
Coordination with local and Department of Transportation resources to keep the project on track and on schedule.