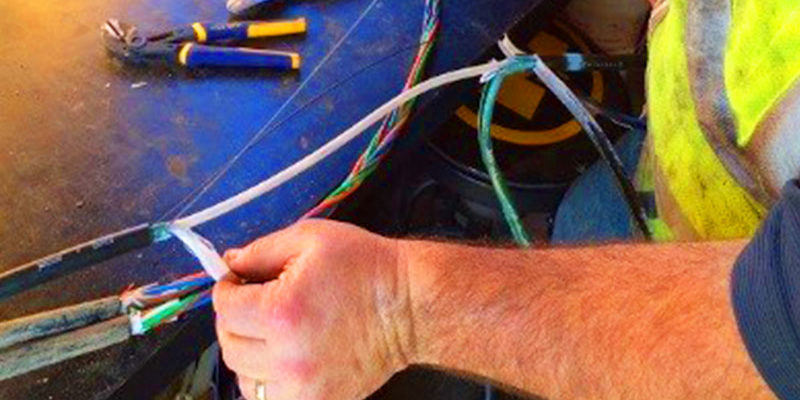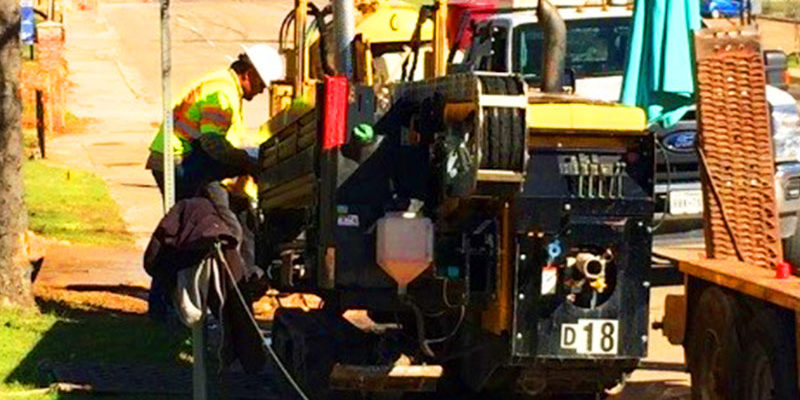 Project Description
Client: Various Service Providers
Location: Dallas-Fort Worth
Year Completed: 2019
Value: $500,000.00
The Challenges
These projects are very fast paced. Sometimes requiring design/build services on the fly. We partner with Engineers that can take the Client's vision and John Burns' experience to create a buildable solution for our clients.
These projects often require transitions from underground to aerial and then back to underground installations. Sometimes several times within the same fiber run.
These projects can be very challenging with permitting across several municipalities.