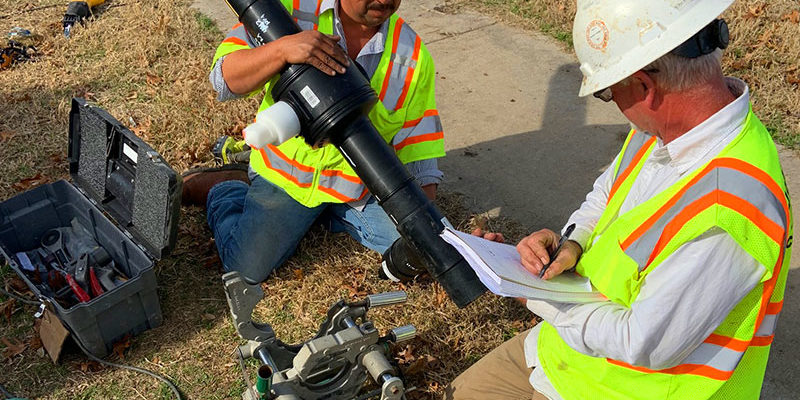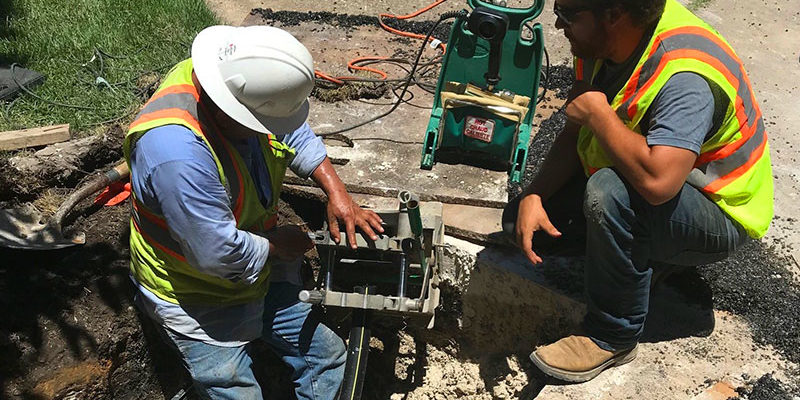 Project Description
Location: Lewisville, Texas
Year Completed: 2019
John Burns Construction Company of Texas completed a gas line replacement to fortify the existing infrastructure to allow future development in Lewisville, Texas this year. The project included many difficult utility crossings to provide a 2-way feed for the area.
The Challenges
Over 1,200 LF of 6" HDPE gas line, which included segments that were installed open cut and bore.
Many critical communications lines, like existing fiber optic telecommunication lines in the area made the execution of the project unique.
This project was located on a busy segment of roadway that was next to a state highway, requiring excellent traffic control management.